Website Directory


Multimedia & IT, Desktop Publishing, Photography & Digital Graphic Artist


Publish new ideas, information, audio-visual material, performances & music via conventional means, multimedia & the Internet.


Provide cost effective use of multimedia software, information technology & the world wide web.


Publish a wide range of cultural and educational material via multimedia & the Internet.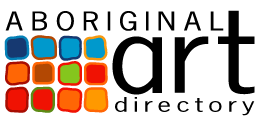 Didgeridoos and Oddgeridoos

Artwork by the Myall Creek Artist - Colin Isaacs.

New England Woodturning Supplies creates traditional and
Non -Traditional didgeridoos. All hand made to be played. If you want something different and unique. Rob is a player and maker of quality Didgeridoos and Oddgeridoos. Decorated or non - decorated. For beginners to professionals.

WOODWORKERS PARADISE
HAND CRAFTED TIMBER GIFT WARE LATHES, CHUCKS & TOOLS
DECORATIVE CERAMIC TILES GALLERY OF CURIOSITIES GOLF GIFTS & TROPHIES


29 Ponds Road - GILGAI NSW

opposite the Inverell Airport


Fountains Statues Outdoor Furniture Fantasy Figures
and much more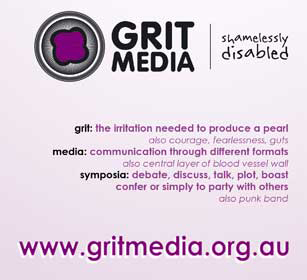 People with disabilities creating cutting edge work that empowers, enlightens and entertains audiences. Creating opportunities within, and influencing media, through partnership and example to accurately reflect diversity in society.
We create, make, produce, refine just about any media product you need. Contact us to discuss your needs.



NOT A MEDICAL DOCTOR
www.drlhinds.com
Assisting people to find solutions to their daily and inner struggles through the practical use of dream interpretation, spiritual counselling and homeopathy. Providing psychological and psychospiritual tools to assist one through life, not just at the time of consultation. A philosophy of practical spirituality.

| | |
| --- | --- |
| Search Envision New@ge Multimedia | and all my associated websites |
Custom Search
Francis Firebrace Aboriginal Storyteller and Entertainer
Colin Isaacs Aboriginal Artist
New England Woodturning Supplies

Copyright(c) 2007 Envision New@ge Multimedia . All rights reserved.