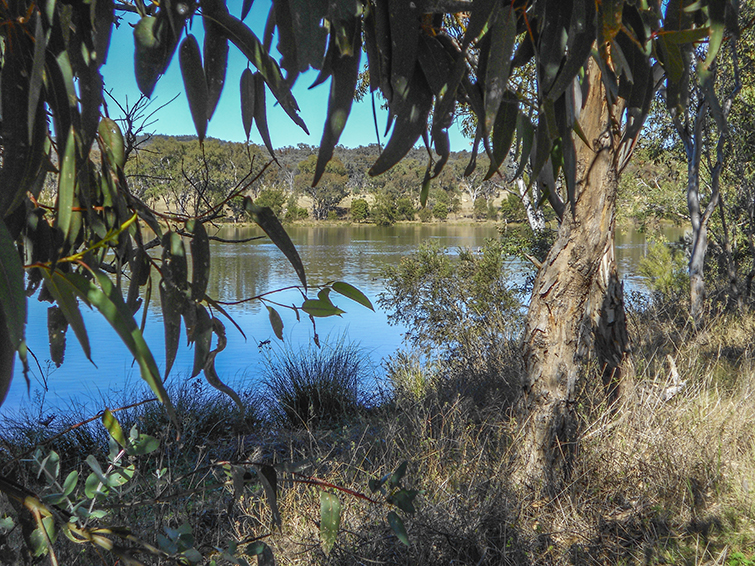 Excellent aquatic sanctuary for the wild life photographer.
You will hear and see the wildlife everywhere.

Barbeques, picnic tables, bush walking, bird watching and fishing.
Kayaking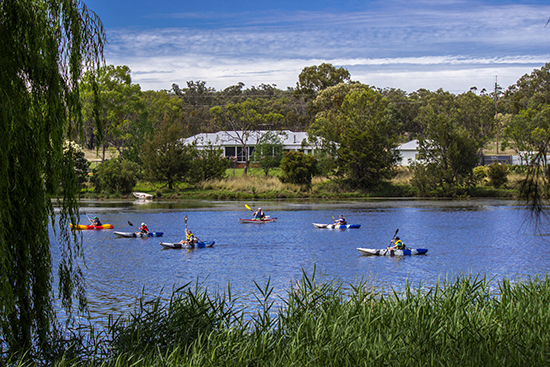 Lake Inverell pdf

More info click here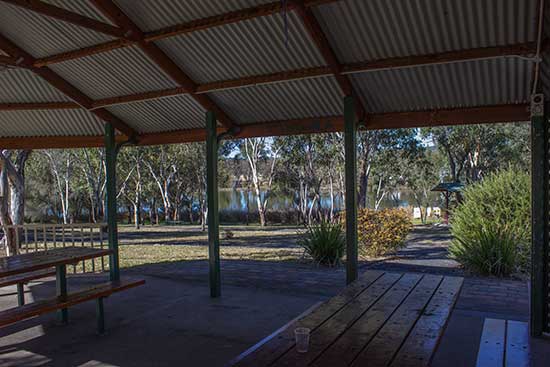 Lake Inverell Walk
(3 km return trip - allow 1.5 hours)
This is an easy grade walk around the Lake foreshore.
The first 500 m is bitumen and suitable for wheelchairs,
the remaining track is formed gravel and not easily accessible by wheelchairs.
Click here for - Bushwalking Track to the Observation Hide
Woodland Walk - Platypus Lookout Circuit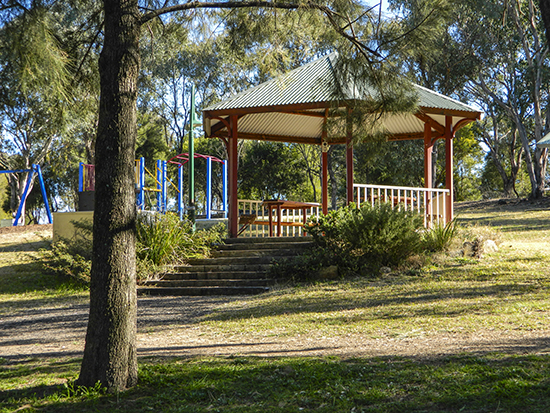 From Darrell Barnes Park around the Lake foreshore...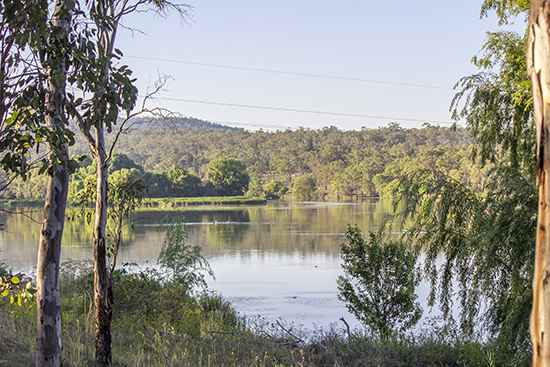 to Barayamal 'barrier-mull' National Park and the Woodland Walk.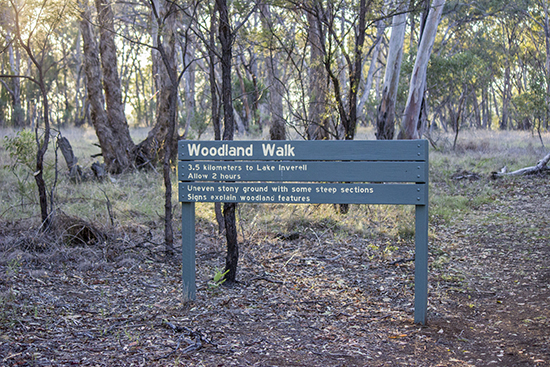 Woodland Walk - Platypus Lookout Circuit
Local Newspaper: The Inverell Times