New England Woodturning Supplies

To Provide a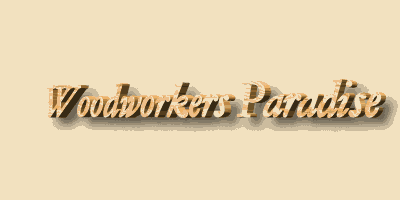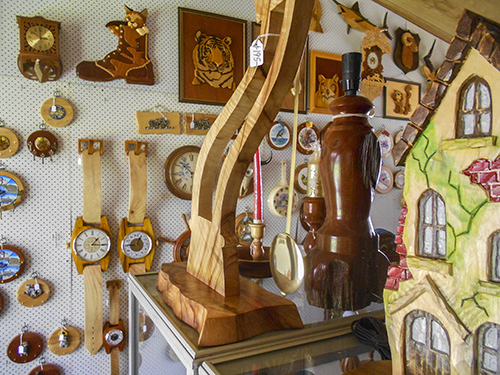 How

New England Woodturning Supplies is a business with a difference.
We provide a selection of special woodworking tools as well as a showroom Gallery of handcrafted gifts and many one-of-kind items.

Showroom of Delights

A range of specialty woodworking tools and supplies along with a wide selection of individually handcrafted items are on display

Picturesque Gardens
Something for the less interested in woodworking. Landscaped gardens with carvings and metal sculptures. No restriction on photography. The rest of the family can browse the gardens while the woodworker selects their wood, tools and project components.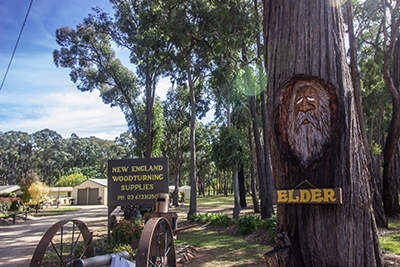 Everyone is

to visit our
Gallery and Showroom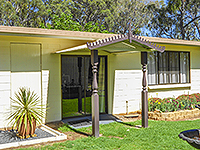 .

New England Woodturning Supplies
New England - Northern NSW
Opposite the Inverell Airport
Ponds Road
Gilgai NSW
Australia



Hand Carved by
Rob Day
at
New England Woodturning Supplies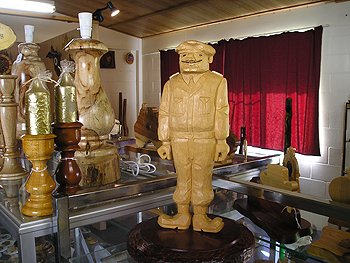 ---
Copyright(c) 2003 New England Woodturning Supplies. All rights reserved.
newts@newagemultimedia.com