Business and mailing address
New England Woodturning & Sculptures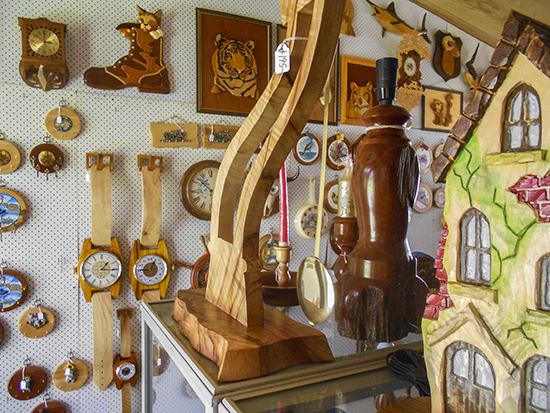 29 Ponds Road GILGAI NSW 2360
Australia



In Store and Phone / Mail Orders only!
due to the constantly changing product availablity,
freight costs and packaging.
Limited range of supplies
we are now
Specialising in our own Wooden Giftware.
Cards Accepted
$25 Minimum order with Credit Cards
No Minimums with Cheques or Money orders
We accept cheques
We accept money orders
Do not send credit card details to us via email.

mailing address at the top of the page
or email
newts@newagemultimedia.com


---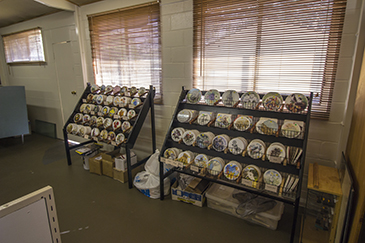 New England Woodturning and Sculptures

Copyright(c) 2019 New England Woodturning and Sculptures. All rights reserved.

newts@newagemultimedia.com