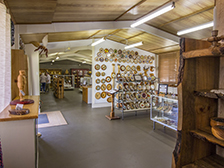 In Store and Phone / Mail Orders only!
due to the constantly changing product availablity,
freight costs and packaging.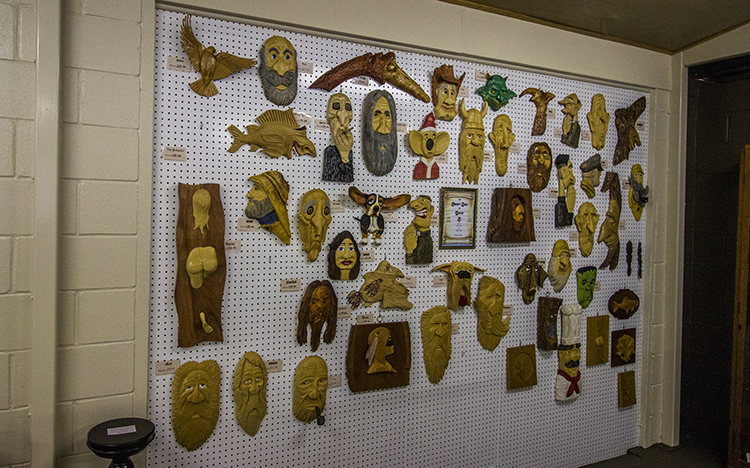 Carvings ranging from $125 to $175

Golf related items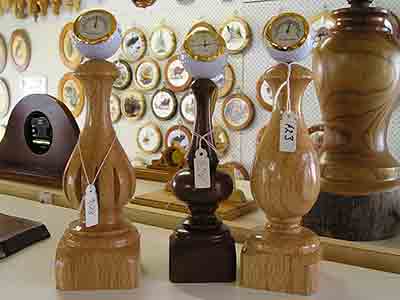 $23
Golf Trophies
Hand crafted from exotic timbers and genuine golf balls. These items make great trophies or gifts and come with either a thermometer or mini clock movement.
Golfers clock Click here.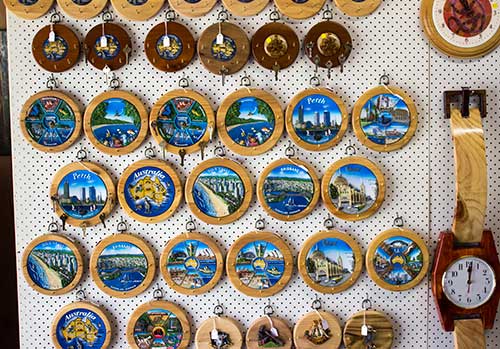 A selection of 3D (raised profile) image keyhangers for $30 each.
Australia, Gold Coast, Brisbane and Sydney etc.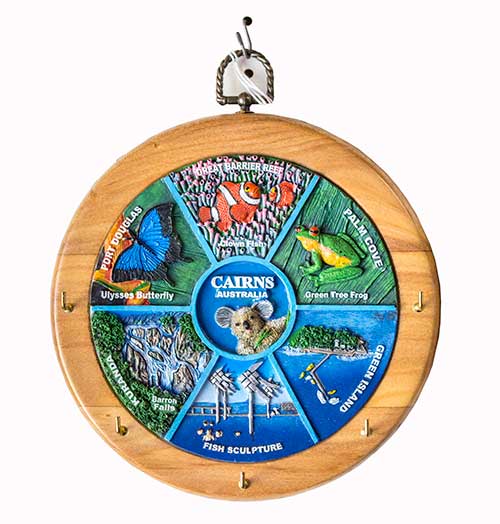 Cairns Australia


Decorative Functional Ornaments

$59

A range of Tea Pot Stands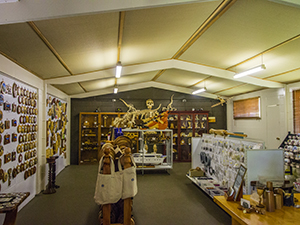 Variety of Kitchen utensils Solid timber rolling pins and breadboards cheese platters nut crackers
Walking sticks hat stands Spectacle holders calculators children's jigsaw puzzles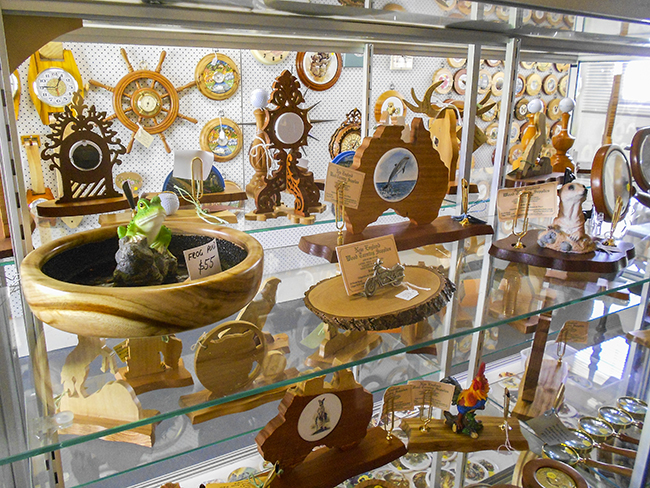 Decorative Frog pond $55 Australia Pen and Note holder with Dolphin Image $49
Meerkat Pen and Note Holder $35
| | |
| --- | --- |
| | |
| A range of Didgeridoos | Pens and pen parts |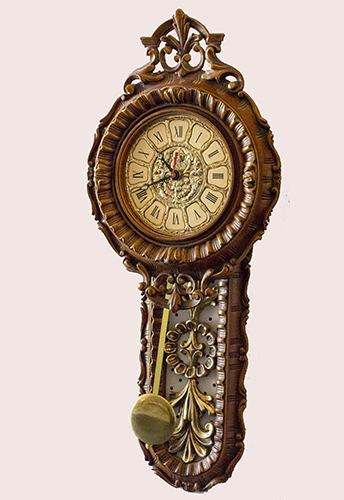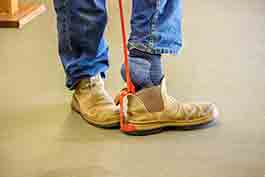 Copyright(c) 2003 New England Woodturning All rights reserved.