Francis Firebrace Official Website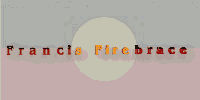 Some Francis' artwork is now avaialble on invisibleSHIELD manufactured by ZAGG Inc
invisibleSHIELD ls a virtually invisible and indestructible protective covering for electronic devices such as laptops or Apple's new iPod Nano. ZAGG's invisibleSHIELD is created from an ultra-tough, patented film exclusively to ZAGG. Transparent and amazingly thin, it is designed to precisely match the contours of your device, providing unbeatable scratch protection. ZAGG's invisibleSHIELD is the worlds first and best clear device protection. You can also personalize your invisibleSHIELD by choosing Zagg skins - colours, patterns or artwork.

STORIES FROM THE BILLABONG
has been selected as one
of the Smithsonian Notable Books for Children 2009 and as one of the
International Reading Association's 2010 Notable Books for a Global Society

A link to a new Francis Firebrace Website
Francis appeared on
Britain's Psychic Challenge
on BBC Channel 5
at 8pm on Sunday December 4th 2005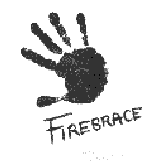 Lambton and the Aborigine
click here.
Francis visited lightning Ridge in Australia in the middle of 2005
and has returned to England
with some interesting artifacts.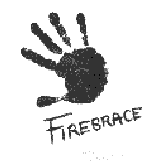 Chameleon Gallery
23 -25 Sandwell Street
Walsall WS1 3DR
tel: 01922 646 724
presents
The Wirrigan Man's
Art Exhibition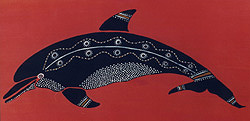 Francis Firebrace

All Welcome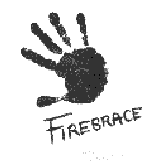 Gallery blessed by Francis
http://news.bbc.co.uk/1/hi/england/london/4614977.stm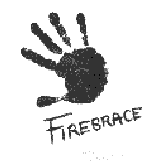 On the

29th September 2003
Francis
Opened the show in spectacular fashion for
Rolf Harris at the Royal Albert Hall
This event was filmed by the BBC
and was broadcast on BBC1
on Saturday 6th December 2003 at 9pm.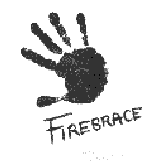 Inspired by his father, Mervyn Firebrace, Francis' eldest son has started his journey as a Storyteller.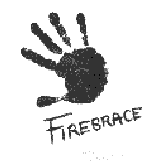 Francis has appeared in a BBC documentary "The Ship"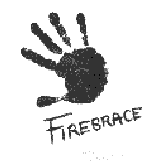 On the 20th February 2000, Francis recorded an album of Aboriginal Dreamtime Stories at Studios 205 Audiomedia, and is on sale in ABC Shops in Australia. The CD or Tape can also be purchased over the Internet through ABC Shops on the above link.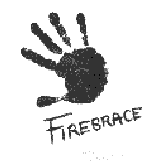 Copyright(c) 2000 Firebrace Dreaming . All rights reserved