Francis Firebrace Official Website

another website about Francis:-
Francis Firebrace .com
Francis Firebrace and the Emu Dance
2 High Street Colerne Chippenham Wiltshire SN14 8DB(Map).

Tel: 01225 743315
Mobile: 07919 810492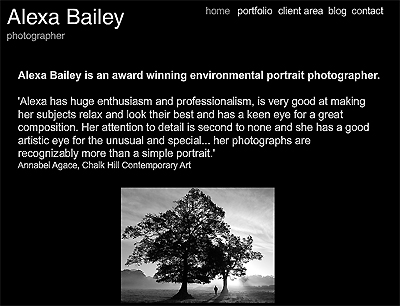 Arkadia Directory
Arkadia WorldWide Properties
International real estate classified ads from homeowners or
brokers to buy, sell or rent your property, house, apartment, business, land.
Worldwide directory of vacation rentals by owner.

Talking Sense antibullying work done by UK Storyteller
European Network for Indigenous Australian Rights (ENIAR)
http://www.eniar.org/
Didgeridoos and Oddgeridoos

in New England NSW
Australia

Artwork by the Myall Creek Artist - Colin Isaacs.

New England Woodturning Supplies creates traditional and
Non -Traditional didgeridoos. All hand made to be played. If you want something different and unique. Rob is a player and maker of quality Didgeridoos and Oddgeridoos. Decorated or non - decorated. For beginners to professionals.
External links may be provided for your convenience, but they are beyond the control of the Website Owner and no representation is made as to their content. Use or reliance on any external links and the content thereon provided is at your own risk. When visiting external links you must refer to that external websites terms and conditions of use.